To view Monthly Online Safety Newsletters please click this Link

Please see Online Safety Guide for TikTok here
Please see the YouTube Online Safety Guide for Parents here
PARENTAL CONTROLS 
Knowsley City learning centres have created the follow document about setting parental controls. This guide will help set up parental controls to provide your child with a safer online environment: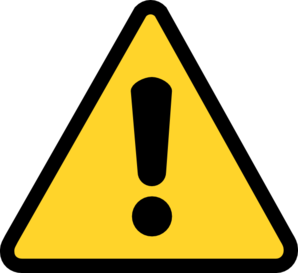 ALERT OF THE WEEK – Doki Doki Literature Club
Please see link to warning from National Online Safety regarding the suitability of this game here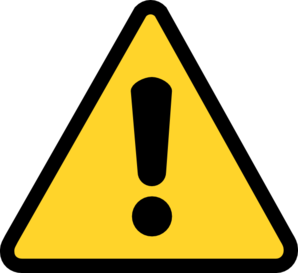 ALERT OF THE WEEK – Snap Map:
Snap Map, an OPTIONAL feature of Snap Chat, allows users to post public 'snaps' on a public interactive map.  Snap Map allows people to search for places and view the images posted in that location.
Please take a moment to think about the consequences of children posting at school.
Users are also able to locate their "friends" on a map, that is accurate enough to determine where people live.
Switching Off Snap Map
When in photo-taking mode, pinch the screen to open Snap Map
Touch the settings cog in the top right corner of the screen
Tap "Ghost Mode" to switch off location sharing
Photos and videos posted to Snapchat's public 'Our Story' will still be discoverable on the map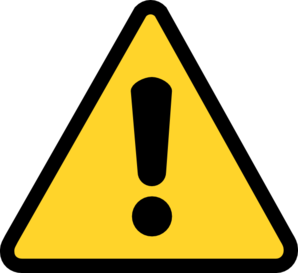 WARNING! 
Blue Whale Challenge
A worrying online challenge called the Blue Whale has arrived on social media in England.  The challenge is aimed at teenagers and sets 50 daily tasks which get worse as the days progress.  The challenges encourage self-harm and ultimately suicide.    Please read the article https://www.connexionfrance.com/Practical/Health/Deadly-Blue-Whale-Challenge-spreads-to-France for further information.
Yellow app
This Tinder-like app for teenagers is putting young people at risk of predators by having no checks on users' age, the NSPCC has warned.
Click on the links below to find out more:
In our rapidly changing world of technology, we recognise that keeping our pupils safe online is an increasingly important part of their education. Online Safety is imbedded in our ICT Policy and is an integral part of the ICT and PSHE curriculums.
If you have any worries about your child's online safety or would like more information please contact Parkside's Computing Coordinator – Mrs Wickens.
Our current topic is:
Facebook Privacy Settings
It is important to check your Facebook privacy settings to make sure you are not sharing more than you want to.  The settings can be tricky to understand as they are accessed from more than one place.  Use the links to find out more.
Click here for a guide to the privacy settings on Facebook.
Click here to help decide what you might want to change on your settings.
Click here for Facebook's guide to changing your settings.
You might want to hide or delete a post after you have made it – Facebook tell you how here.
Social Media – the good and the bad
Social media apps and sites like Facebook are very popular with teenagers (and adults!)
Social media can be great for improving self-esteem, connecting with others and communication skills.  Read this article about some of the benefits of social media.
Cyber bullying can be a big problem and bullies might use sites like Facebook.  Find out more about cyber bullying here.
You can find out how to block somebody on Facebook here.
Social media can become addictive – young people might feel the need to check their accounts all the time and worry about how many friends and likes they have.  Click here and here to find out more.
If you would like your child to use a social media sites that are safe for children visit common sense media.
To view our previous Topics, please click here.
We have listed some links below which we think you will find helpful to ensure that your child is able to stay safe at home when using the internet.
NSPCC Share Aware campaign – help and advice to help your children stay safe.
A guide to social media created for and by parents and children.  Information about games and apps plus ratings and reviews.  There is also an app you can download straight to your phone or tablet:
Lots of information and videos for all ages from CEOP:
Childnet's digital citizenship site:
The SMART rules for staying safe:
Symbol based SMART rules:
NSPCC Share Aware videos:
Lucy and the Boy and I saw your willy
Videos from CEOP:
Lee and Kim – cartoon about cyberbullying suitable for younger children
Know your friends with Josh and Sue – cartoon about online and real life friends created for children with learning difficulties
Jigsaw – film about sharing personal information online
For further information from the CEOP website please click link below: